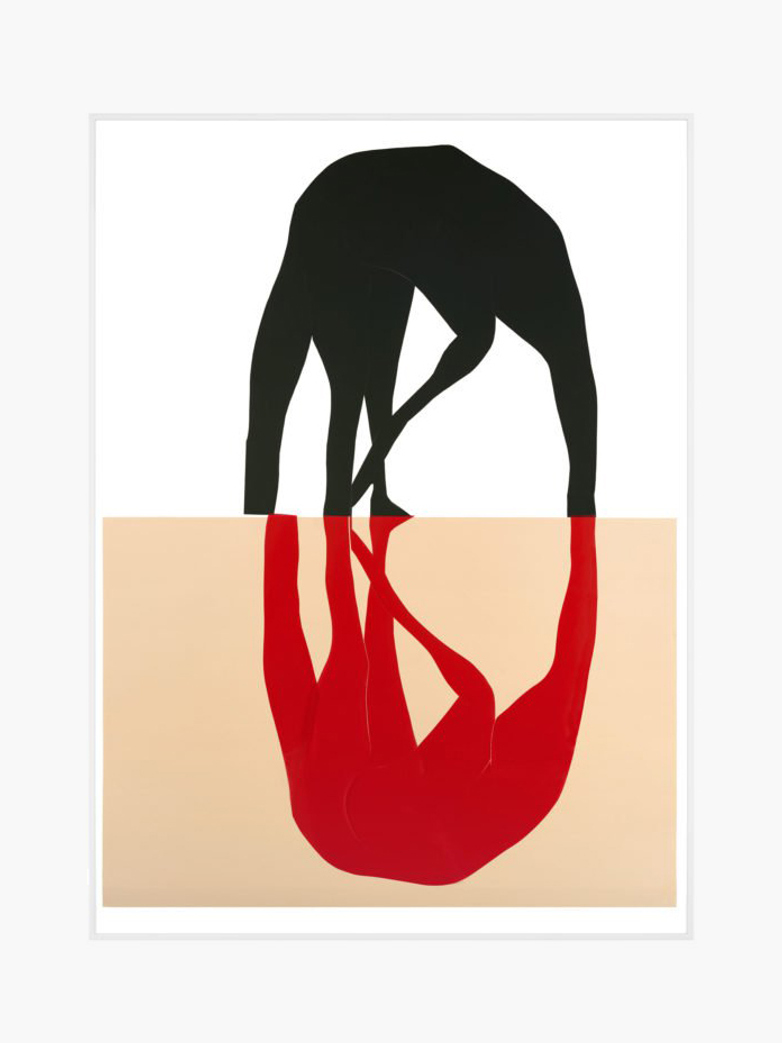 <
>
Ever / Never – 95 x 130 – James Thomas
Absolut Art
–
15 700 SEK
Leveransstatus:
Beställningsvara, Beräknad leveranstid
PRODUKTINFORMATION:
"My work is an exploration of form as well as new techniques and colors, combinations and abstraction. What emerges are fluid shapes that appear to be in motion and/or evolution: intimate and honest but never fully revealed." – James Thomas

En svart böjd figur; reflekteras i rött som om den återspeglades i en pool.

Konstnär:
James Thomas

Mått:
95x130 cm

Övrigt:
Limiterad upplaga av 10. Ram ingår.