THE KITCHEN
Magasinsgatan 19,
411 18 Gothenburg
+ 46 (0) 31-711 76 21
info@artilleriet.se
Monday–Friday 11- 18, Saturday 11-16,
Sunday 12-16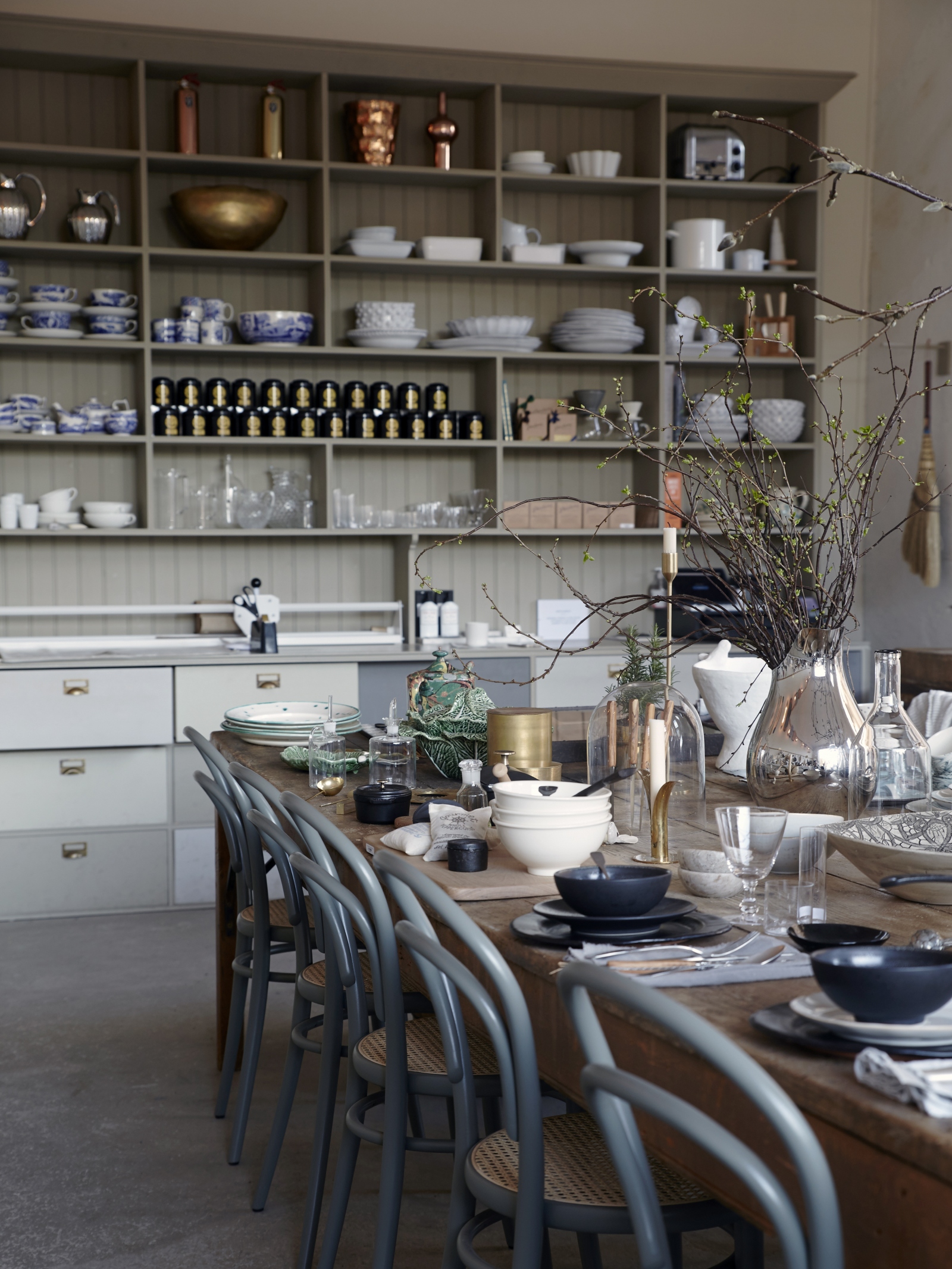 "The Kitchen we opened in 2015 and the store is located in the same building complex as Artilleriet. We are all interested in food, the social aspect about eating and cooking together. The store is visually structured as a mixture of a store, kitchen and dining area."
"There is so much gut instinct and heart in this project, and we noticed that we bought more and more products that belong in the kitchen. The kitchen is the place where we all come together, the heart of the home, where life is going on. This is where we are creative, this is where we meet".