THE KITCHEN
Magasinsgatan 19,
411 18 Gothenburg
+ 46 (0) 31-711 76 21
info@artilleriet.se
Monday–Friday 11-18, Saturday 12-16,
Sunday 12-16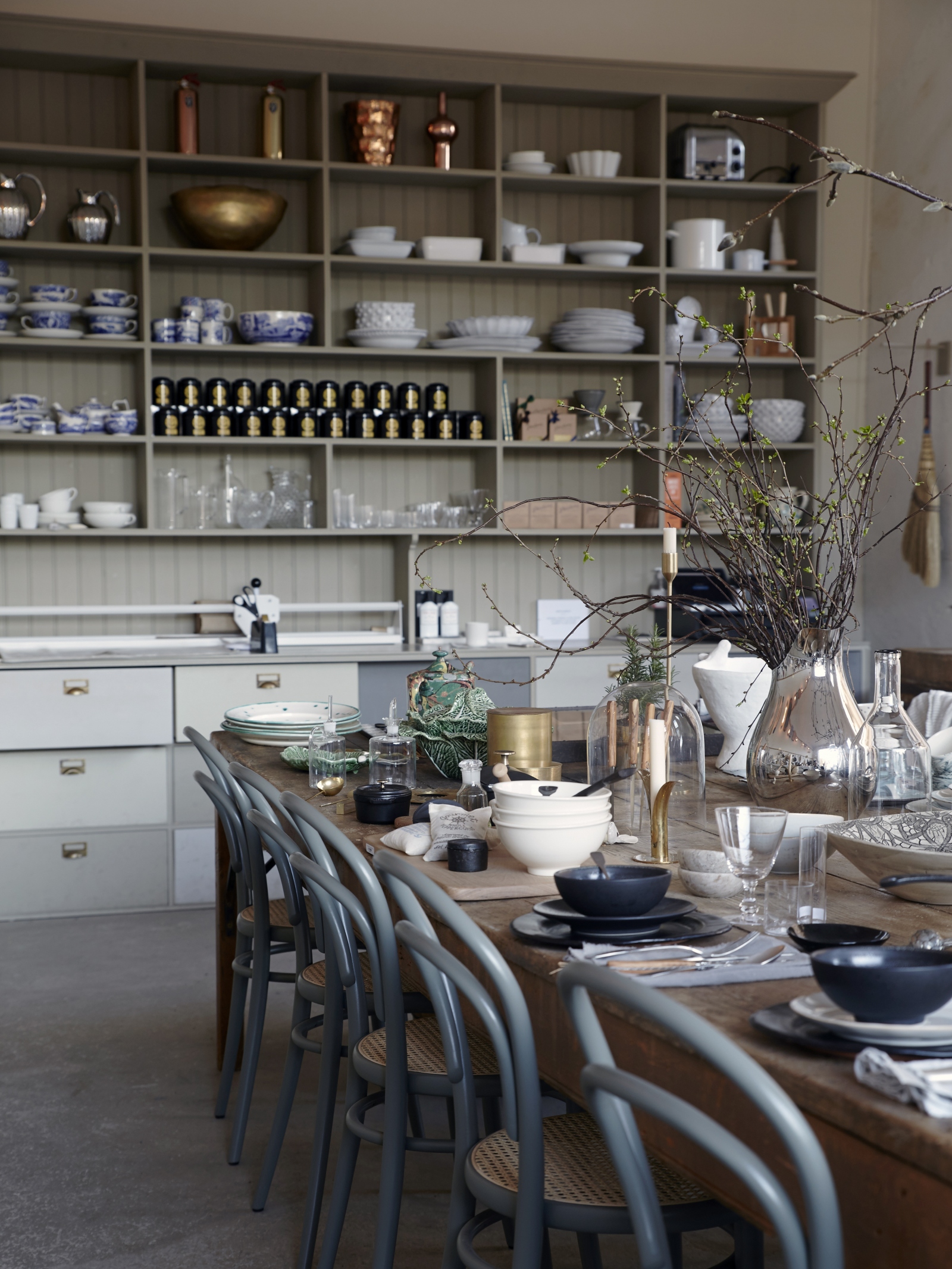 "The Kitchen opened 2015 as a tribute to our love for food and to life in the kitchen. The shop is just a stone's throw from Artilleriet and in visually structured as a mix of shop, kitchen and dining area."
"There is so much soul and love in this project. For us, the kitchen is the heart of the home, a place where we all gather, where we are creative, where we share our secrets. The place where life is going on".