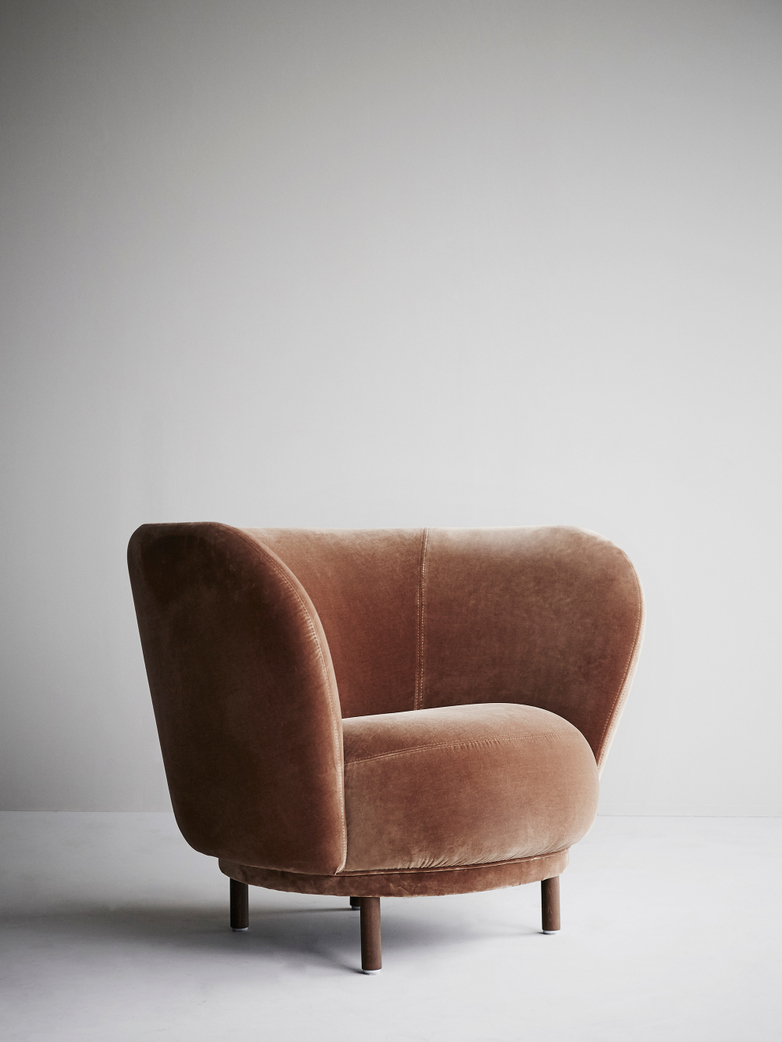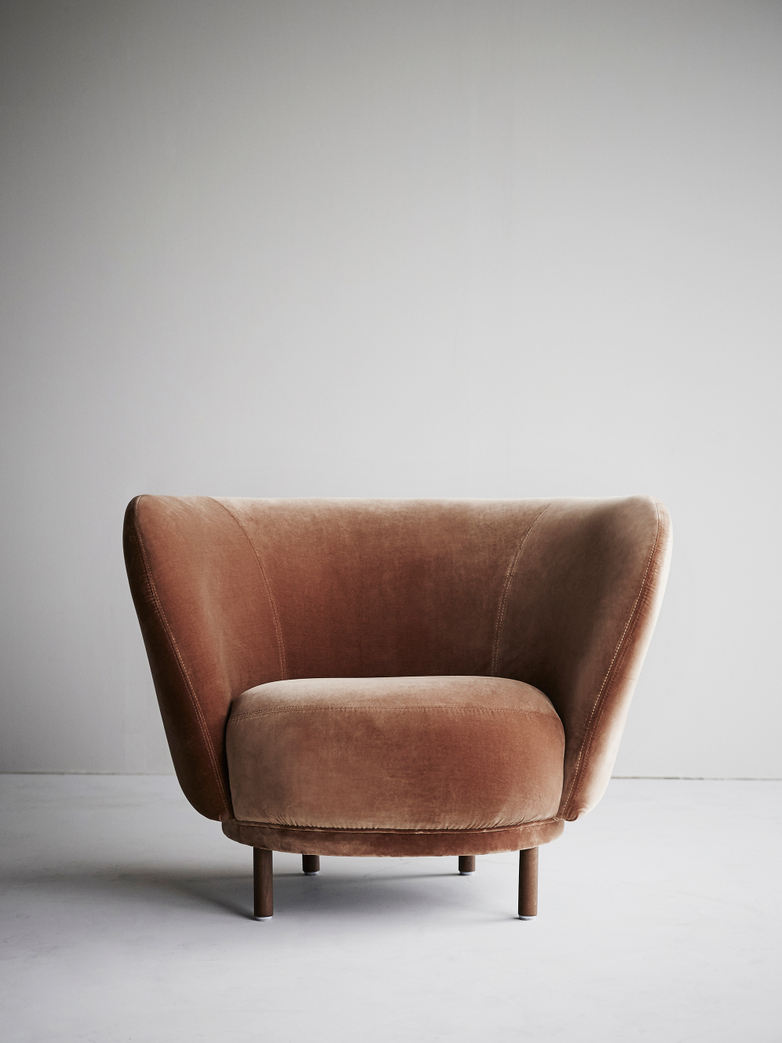 <
>
Dandy Armchair
Massproductions
–
19 220 SEK
Delivery Status:
Estimated delivery
PRODUCT DETAILS:
The stylish and comfortable Dandy collection brings homely references to any public space or office. Thanks to its soft, appealing curves the armchair can be freely placed in the room, creating interesting areas and flowing pathways and around it.

Shown in fabric: Kvadrat Harald 3 f-8555-c0343

Dimension
W: 96 cm, D: 90 cm, H: 72 cm
Seat Height: 42 cm

Notable
Pavilion Chair AV3 is available in various fabrics. For information, please contact us at info@artilleriet.se or call +46 (0) 31-711 76 21.