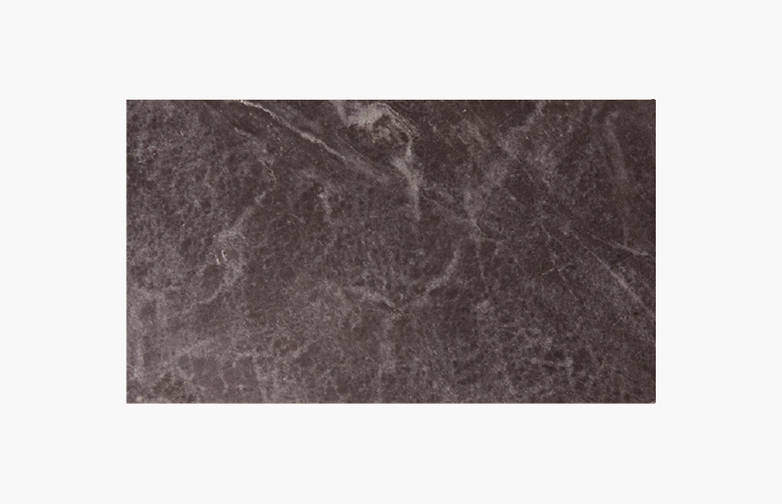 <
>
Studio Kitchen Unit D
Frama
–
From: 127 000 SEK
PRODUCT DETAILS:
3 x gas burners
1 x large gas bottle cupboard with 2 slim shelves 2 x large drawers
3 x medium drawers
content arrangement and drawer sizes adjustable

GAS BURNERS
1 x wok burner
1 x standard burner
1 x simmer burner
Black enameled s/st pan stands ABK InnoVent

DIMENSIONS:
L: 194,6 cm, H: 92,0 cm, D: 65,6 cm

To purchase this product, please contact our customer service: + 46 (0) 31-711 76 21, info@artilleriet.se
DESCRIPTION:
Frama Studio Kitchen is designed to be a free standing element in a space without mounting to any walls or floors. 
The Frama Kitchen portrays the light expression of a piece of furniture within the kitchen environment. 
Every Frama Studio Kitchen is built upon a powder coated metal grid, providing an industrial but light approach.