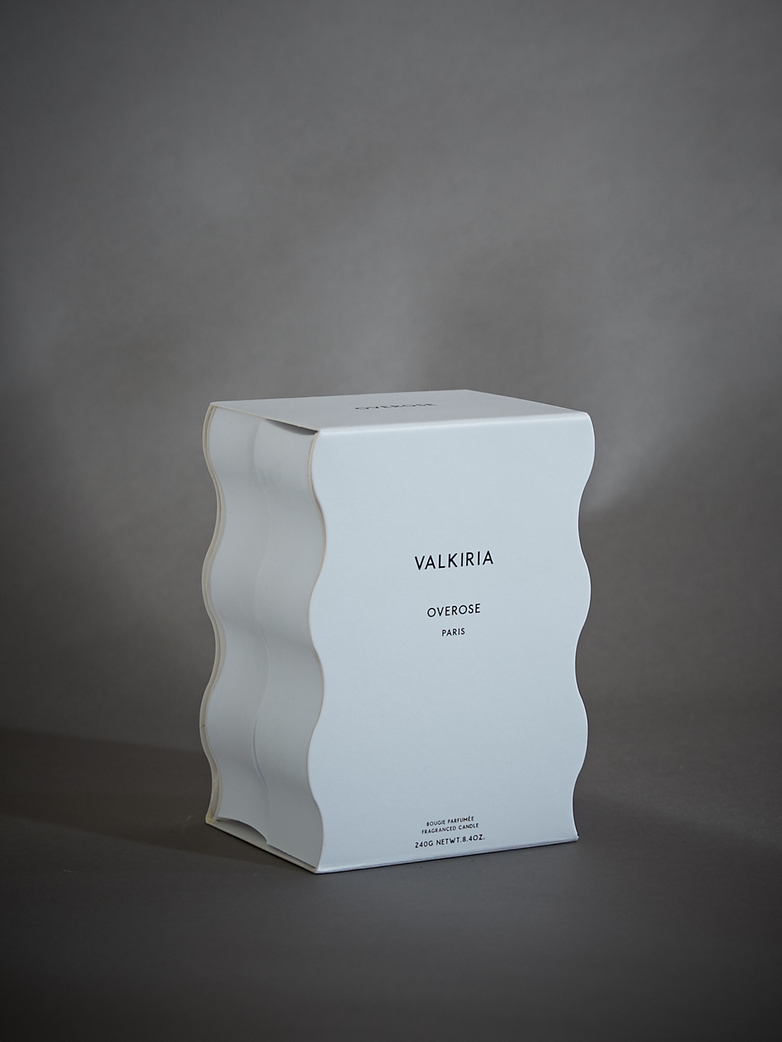 <
>
Scented Candle Valkiria
Overose
–
480 SEK
Delivery Status:
In stock
PRODUCT DETAILS:
Overose is a parisian perfume house specializing in the use of natural materials. Each candle is infused with essential oils from organic and wild origin. The colllections of perfumes are defined by the Overose signature that combines unique sensuality and attention to details. Overose is located in the historic district of Rue Des Martyrs in the heart of Paris, in the 9TH arrondissement. Overose is cruelty free, not tested on animals.

Overose Valkiria is 100% juicy. Smells like summer, but better. Wild orchard sensation with green leaves, ripe milky coconut aroma and velvety peaches warmed up with sappy, woody twig and bark.

Fragrance:
Fig leaves, ripe peaches, coconut milk, raw cedarwood.

Ingredients:
Wax botanical blend, cotton Wick, raw materials of natural origin, natural essential oils, ecological packaging

220 g, burning time up to 60 hours.