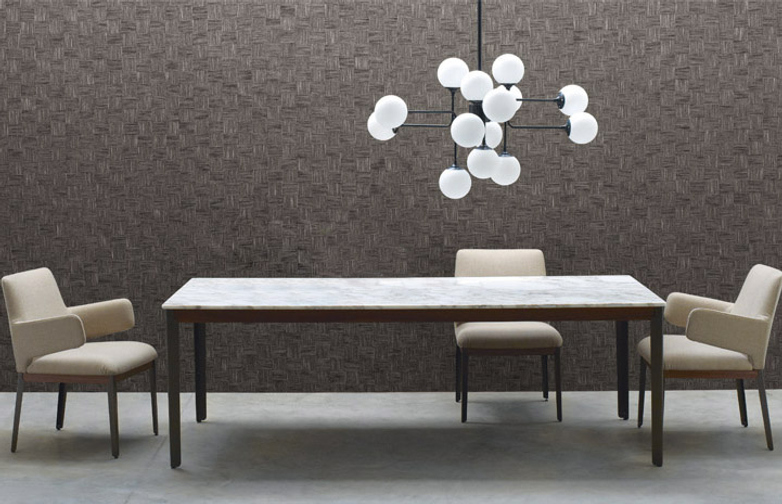 <
>
Hug Table – Marble
Arflex
–
77 300 SEK
Delivery Status:
Made to order
PRODUCT DETAILS:
Hug Table is an elegant dining table from Arflex. The marble top rests on a metal base with beautiful contrasting wood details.

Material:
Marble, wood

Dimensions:
L: 220 cm, H: 73 cm, D: 100 cm

Notable:
Hug Table is available in several materials. For information, please contact us at info@artilleriet.se or call +46 (0) 31-711 76 21.